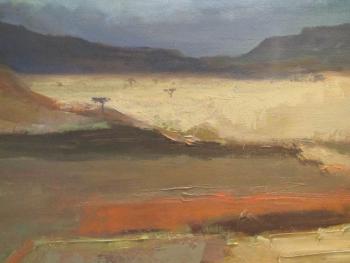 At the Institute of Psychoanalysis we take the safe care of patients and the protection of the public very seriously. Psychoanalysts are trained to the highest standard over a long period of time where respect for their patient is given paramount importance. It is essential for every psychoanalyst to maintain an attitude of truthfulness, a concern for the privacy of the patient and appropriate professional boundaries.
The British Psychoanalytical Society is a component member of the International Psychoanalytical Association and as such is bound by its procedural code.
The British Psychoanalytical Society subscribes to the ethical code and professional standards agreed by the British Psychoanalytic Council, accredited by the Professional Standards Authority.
All members of the British Psychoanalytical Society who practise in the UK must register with the British Psychoanalytic Council or, if appropriate, other professional bodies like the General Medical Council or Health and Care Professions Council. Psychoanalysts practicing outside the UK are similarly required to comply with their local registering authority.