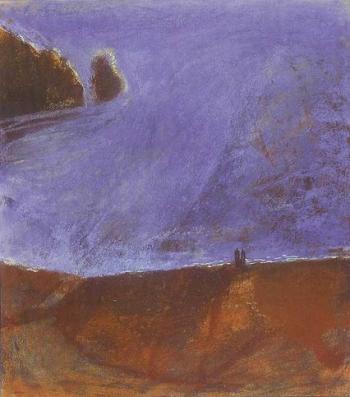 Before you apply, we normally require that you have completed an undergraduate degree, though this does not have to be related to psychoanalysis, or any other kind of psychological discipline. Analysts who train with us come from all over the world, and we encourage applications from people of all ages and backgrounds, and with diverse professional and academic experience. We train experienced psychology and medical practitioners, those still near the beginning of their careers, and those who are changing direction professionally. Our candidates come from careers in law, the arts, academia, the media and finance, as well as mental health, to name only a few.
As it takes a long time to become a psychoanalyst, there is certainly an advantage in beginning the training at a younger age, and it is a myth that you should already be well established in your career before you train as an analyst. Above all, we are looking for applicants who are engaged and energetic, and will make the most of this training.
The Institute's training is best suited to those who are curious about the world, their own and others' internal lives, and the unconscious mind. You need to have a desire to work in a clinical setting, and within a therapeutic framework that develops at a deep level, over a long period of time. Our training will suit you if you enjoy intellectual challenges and complex ideas, and applying them in therapeutic practice.
The majority of our candidates have clinical experience of some kind, and it is normally required that applicants will have had prior experience of personal psychoanalysis or psychoanalytic psychotherapy before they apply for the full training.
 
However, neither of these are preconditions before requesting a preliminary interview, where your readiness to apply, including your previous experience of psychoanalysis and your clinical experience, can be considered and discussed. Where appropriate we may be able to direct you to those who could help you to gain clinical experience. If you would like help with finding a psychoanalyst, please ask the Education Officer.
At what point are you ready to take the training? In this video our candidates talk about what made them feel ready.
And in this video they talk about the demands of the training and how they've managed them.