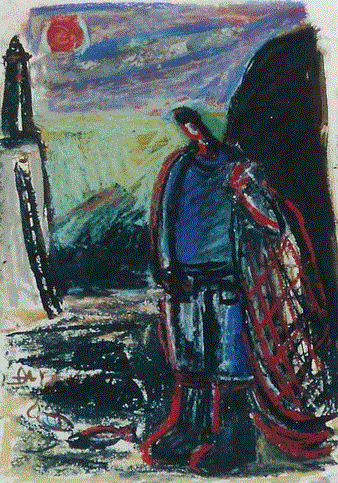 If you live outside the United Kingdom, you are still very welcome to apply to our training course.
We receive applications from countries all over the world, and have a long international, culturally diverse tradition. Once qualified, some of our analysts return to their countries of origin, where they make important contributions to psychoanalysis and its related fields. Others remain in the UK, becoming active and prominent members of our Society.
In order to begin training with us you need to be in a position to live and support yourself long-term in the UK. As enrolment on the training course would not automatically qualify you for a visa, you would need to have the right to remain in the UK, if you are not an EU citizen.
For more information and guidance on applying for a visa, please have a look at the UK Government Visas and Immigration web page: https://www.gov.uk/browse/visas-immigration.