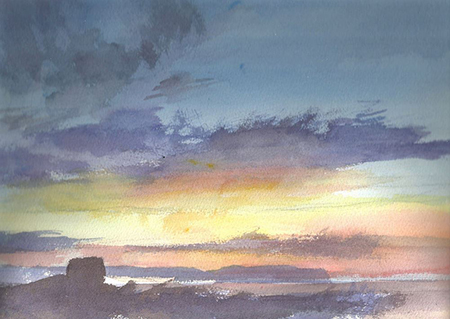 As an extension of its training programme across the UK, the Institute of Psychoanalysis now offers the Northern Training Programme based in dedicated premises in Leeds.
The programme corresponds in its content and its requirements with the current training programmes in London and in the Regions,  
The first cohort of candidates began lectures and seminars in Autumn 2014.  It is hoped that the scheme will be extended to allow entry in the future to a further programme.
Within the arrangement candidates have the advantage of working together in a group in which a substantial number of lectures and seminars are being offered either in person by Institute of Psychoanalysis seminar leaders on site, or by high quality audio-visual links between the training centres in Leeds and London. Candidates may also join London seminars as individuals and are helped to integrate their training with other candidates in London and from the Regions.  Candidates undertake their personal analysis and the analysis of their training cases locally.
The proposal aims to reduce some of the difficulties of candidates undertaking training from outside London by reducing the travel requirement to London and the proportion of seminars undertaken by individual telephone link.
This information should be read in conjunction with the background information contained in the material on the Regional Training programme and in the Institute website on-line Training Prospectus.
---
People who are interested in considering the Northern Training are encouraged to have an informal discussion by telephone with a training analyst.  This can be arranged through the Institute of Psychoanalysis. Please contact Rohima.Alam@iopa.org.uk to whom general enquiries about the training should also be addressed.