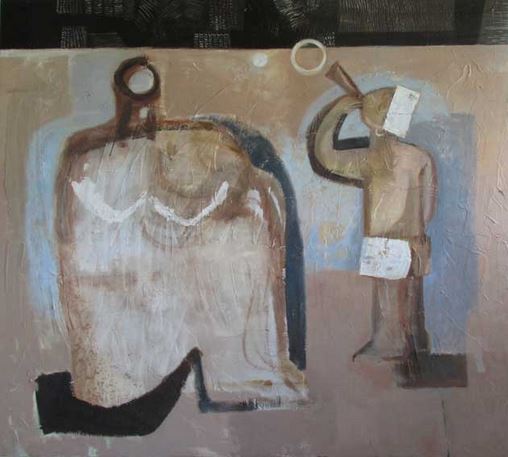 The new Child and Adolescent Service at the Institute of Psychoanalysis, the Westminster Centre for Young People, has been developed and is managed by the Brent Centre for Young People (BCYP) in collaboration with the Institute of Psychoanalysis and is based in Maida Vale (W9 2BE).  Consultations, psychotherapy and analytic sessions take place at the Centre and in the consulting rooms of Clinic staff in other parts of London.
The Westminster Centre receives funded referrals from specific London Boroughs. They are: Westminster and Brent. These services are free and include Assessment, Adolescent Exploratory Therapy-AET) and Adolescent Psychotherapy.
Some young people, if appropriate, could be referred on to psychoanalytic treatment provided by Psychoanalysts members of the British Psychoanalytical Society (BPAS), British Psychoanalytic Association (BPA) or the International Psychoanalytical Association (IPA).
A paid Consultation and Psychotherapy Service is provided for young people resident outside the referral areas.
The fees for the Consultation and Psychotherapy Service will be provided upon request.
Contact: wcyp.admin@brentcentre.org.uk
Head of Service: Nina Wessels BA, MSc (Consultant Psychoanalyst and Child and Adolescent Psychotherapist)