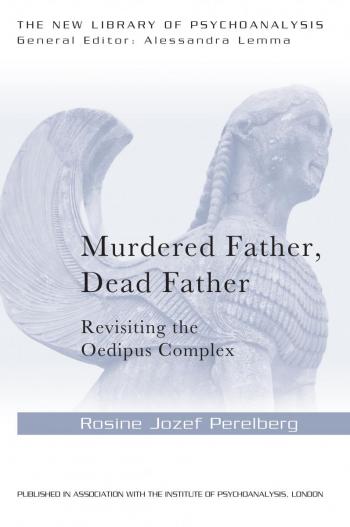 About the New Library of Psychoanalysis
The New Library of Psychoanalysis is a series of short books published with the aim of stimulating a greater and more widespread appreciation of psychoanalysis, as well as encouraging deeper understanding between psychoanalysis and other disciplines.
You can visit the New Library's full catalogue on our page here, or on the Routledge website.
Published by Routledge Mental Health in association with the Institute of Psychoanalysis, the series also makes some of the work of continental and other non-English-speaking analysts more available to English-language readers. The Institute of Psychoanalysis has a long and rich history of book publication, starting in 1921 with the International Psychoanalytical Library, co-published with Virginia and Leonard Woolf's Hogarth Press. Under the editorship of several influential psychoanalysts, this rich collection comprised 118 books, including many of the early translations of Freud and the work of many leading British and Continental analysts.
Today the New Library plays an important role in helping the different schools of psychoanalysis better understand each other, particularly in stimulating the exchange of ideas between British and American analysts. It has published books representing all three main approaches in British psychoanalysis, including an important work about the debates in the British Psychoanalytical Society between Kleinian, Viennese and 'middle group' analysts in the mid-twentieth century. The New Library has translated and published several books by analysts working in continental Europe, and it is committed to representing a variety of psychoanalytic ideas and approaches.
The New Library of Psychoanalysis published its first book in 1987, under the editorship of David Tuckett. Elizabeth Bott Spillius, Susan Budd and Dana Birksted-Breen later became editors. Dozens of titles have so far been published as part of the series.
Under the guidance of Riccardo Steiner and Inge Wise as successive Foreign Rights Editors, a number of New Library books have also been translated and published across the world, in Brazil, Germany, France, Italy, Peru, Spain and Japan.
Editor of the New Library of Psychoanalysis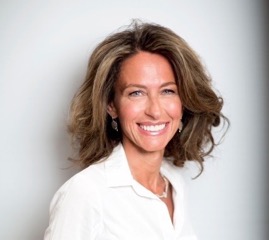 Professor Alessandra Lemma, a Fellow of the British Psychoanalytical Society, became General Editor of the New Library in 2010. She is Professor of Psychological Therapies, Tavistock and Portman NHS Trust and Essex University. She is Visiting Professor in the Psychoanalysis Unit, University College London, Professor Lemma is also one of the regional Editors for the International Journal of Psychoanalysis.
Lemma has herself published extensively on psychoanalysis and psychotherapy. Recent works include: Minding the Body (2014, New Library of Psychoanalysis), Under the Skin: A Psychoanalytic Study of Body Modification (2010, London: Routledge); Off the Couch: Contemporary Psychoanalytic Applications (with M. Patrick, 2010. London: Routledge); The Individual and the Group: Relational Perspectives in Mental Health Care (London: Karnac Books, in press); Brief Dynamic Interpersonal Therapy: A Clinician's Guide (with M. Target and P. Fonagy. Oxford: OUP, in press); Envy and Gratitude Revisited (with P. Roth, 2008, London, Karnac Books), Relating To Self-Harm and Suicide: Psychoanalytic Perspectives on Practice, Theory and Prevention (with S. Briggs and W. Crouch, 2008. London: Routledge).