"Now and then I get depressed, briefly, and I just think, god, this is how I used to feel all the time. So it was really like the sun began to come out, because I think I had been depressed since I was quite a small child."
– Wendy Cope, Poet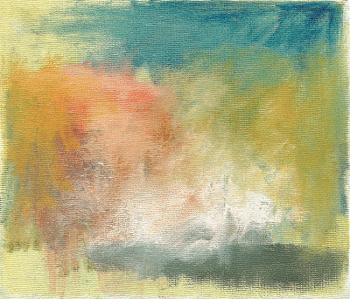 Psychoanalysts work in private practice, and some also work in the NHS. Analysts see patients in a quiet, private consulting room, often at their home. In order to qualify and start treating patients, a psychoanalyst must complete an intensive supervised training. All psychoanalysts in our Find an Analyst section have completed their training at the Institute of Psychoanalysis, which is regulated by the International Psychoanalytic Association (IPA). All our practising analysts are also registered with the British Psychoanalytic Council (BPC). Some of our members are also specially trained to work with children and young people.
Influenced by the original work of the Austrian neurologist and founder of psychoanalysis, Sigmund Freud (1857-1939), many analysts have gone on to produce their own innovative ideas over the past century. Psychoanalysis as a theory of the human mind continues to develop all the time, responding in a questioning and thoughtful way to the constantly evolving world in which we live. In turn, analysts use this new knowledge and understanding to better help the people they treat.
You can read more about the rich history of psychoanalytic theory and ideas in our Authors and Theorists section.