"Psychoanalysis saved my life."
- Richard E. Grant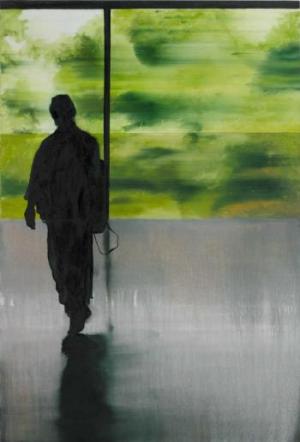 Before deciding whether to have psychoanalysis, you would first meet with a psychoanalyst for a consultation.
A consultation is an opportunity for you and an analyst to discuss what has brought you to look for treatment, your particular situation and problems, and what might be the best option for you. If you would like to contact a psychoanalyst directly to organise a consultation, you can use our Find an Analyst section to search for an analyst with availability near you.
Alternatively, our London Clinic of Psychoanalysis and our Clinical Service North offer a consultation service, giving you the chance to meet with an Institute consulting analyst and discuss possible treatment options. These might include referral for private treatment, or low-fee psychoanalysis for those on a limited income.