With Sally Weintrobe

Political Mind Special
Love and its survival in unbearable times: living with climate breakdown and the renewed threat of nuclear war
Friday 22nd July 2022
6:00pm - 7:30pm BST
Sally Weintrobe
Chaired by David Morgan
These discussions will be delivered remotely via Zoom.
Recording available
---
Sally Weintrobe argues that rising Exceptionalism is a significant underlying driver of the war in Ukraine and the climate crisis, both existential threats. Exceptions must attack limits and transgress boundaries to preserve their felt narcissistic entitlements to endless growth and self expansion regardless of reality's 'facts'. Exceptionalism in our era - the neoliberal era - is throwing up 'strong man' leaders, trashing the planet and pushing people past what they can bear. When unbound, Exceptionalism is a traumatising agent. Weintrobe explores the 'rising crazy, its effects (including, she argues, rising underlying suicidality) and the sort of frameworks of care needed for love and sanity to survive.
---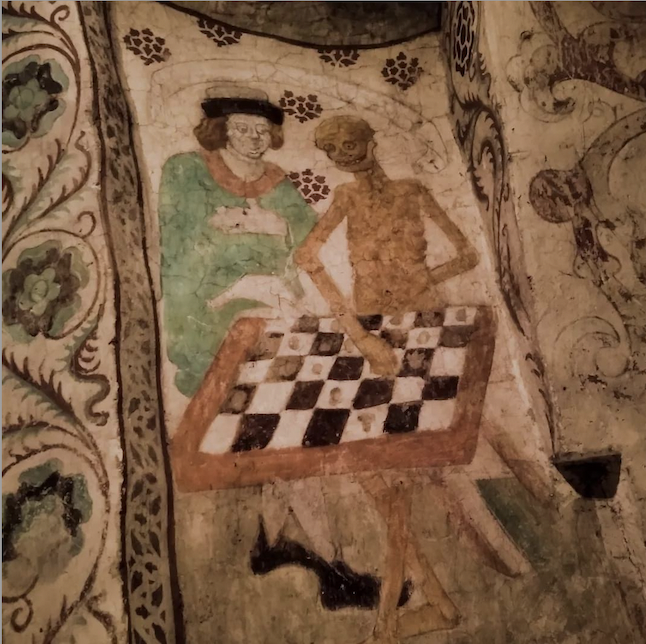 Sally Weintrobe is a Fellow of the British Psychoanalytical Society (BPAS), a long-standing Member of the Climate Psychology Alliance, and chairs the International Psychoanalytical Association's Committee on Climate Change. She was formerly an Honorary Senior Lecturer in the Department of Psychoanalytic Studies at University College London, and a member of teaching staff at the Tavistock Clinic.
Papers include:
(2018) Communicating psychoanalytic ideas about climate change. In: P. Garvey and K. Long (Eds.), The Klein Tradition. London: Routledge.
(2019) The new imagination. In: Trogal et al. (Eds.), Architecture and Resilience. London: Routledge.
(2019) Climate crisis: the moral dimension. In: D. Morgan (Ed.), The Unconscious in Social and Political Life. Bicester: Phoenix.
(2019) The climate crisis. In Y. Stavrakakis (Ed.), Handbook of Psychoanalytic Political Theory. London: Routledge.
(2020) Moral injury in neoliberalism's culture of uncare. Journal of Social Work Practice.
Books:
(2012) ed. Engaging with Climate Change: Psychoanalytic and Interdisciplinary Perspectives, . London: Routledge.
(2021) Psychological Roots of the Climate Crisis: Neoliberal Exceptionalism and the Culture of Uncare. London: Bloomsbury.
(2022) co-authored. Climate Psychology: a Matter of Life and Death. Bicester: Phoenix.
---
Please note: These lectures will be held on Zoom and will also be available for the following 48 hours to all registered participants. This is to allow international attendees to enjoy the event at a more appropriate time in their time zone. After this time, the recording will no longer be available.
---
REFUND POLICY: Tickets are fully refundable until 14 days before the lecture, after which time no refunds will be issued. For full series bookings, tickets are fully refundable 14 days before the first lecture in the series.
Concession tickets are available, for students, BPAS candidates and NHS trainees. Please email outreach@iopa.org.uk if you are unsure if you qualify for a concession ticket.
Views and opinions expressed by speakers are their own and do not represent the views or opinions of the Institute, event organisers or other speakers. We expect delegates to respect the confidentiality of clinical material discussed in our events. The content must not be recorded, conveyed or disseminated in any format and participants must not share access to the event with non-registered participants.
When
July 22nd, 2022 6:00 PM through 7:30 PM
Location
Remote Event, delivered via Zoom
London
United Kingdom
Event Fee(s)
| | |
| --- | --- |
| Standard ticket | £ 25.00 |
| Concession | £ 15.00 |