Two day conference in partnership with Kings College London

This event is currently at full capacity. If you would like to be added to our waiting list, please contact: outreach@iopa.org.uk
Freud was fascinated by the ancient world, and its myths have been a source of continuing interest and inspiration to psychoanalysts. This conference, the fourth in the Institute's series of conferences on the relations between psychoanalysis and different fields of academic study, will explore the continuing connections between classical philosophy and culture and psychoanalytic inquiry and practice. Its speakers are distinguished classical scholars, philosophers, and psychoanalysts. This conference aims to bring different ways of thinking about life into a dialogue that can enrich both disciplines.

Contributors: David Bell, David Black, Lesley Caldwell, Armand D'Angour, Sebastian Gardner, Edith Hall, Lisa Miller, Ellen Olliensis, Daniel Orrells, Margaret Rustin, Michael Rustin, Juliet Stevenson, Neil Vickers, Margot Waddell.




If you are a student, NHS trainee or candidate of the British Psychoanalytical Society you can buy a concession ticket. Please email outreach@iopa.org.uk if you are unsure if you qualify for a concession ticket.
CANCELLATION POLICY: Tickets will be refunded in full if you write to us by 11pm (23:00) on Saturday 23 February at outreach@iopa.org.uk. We reserve the right to not issue refunds after this time. Tickets purchased after 11pm (23:00) on Saturday 23 February are non-refundable. However as this event has very limited spaces, we may be able to transfer your ticket to another guest. Please contact us on 02075635017 with any changes to your booking.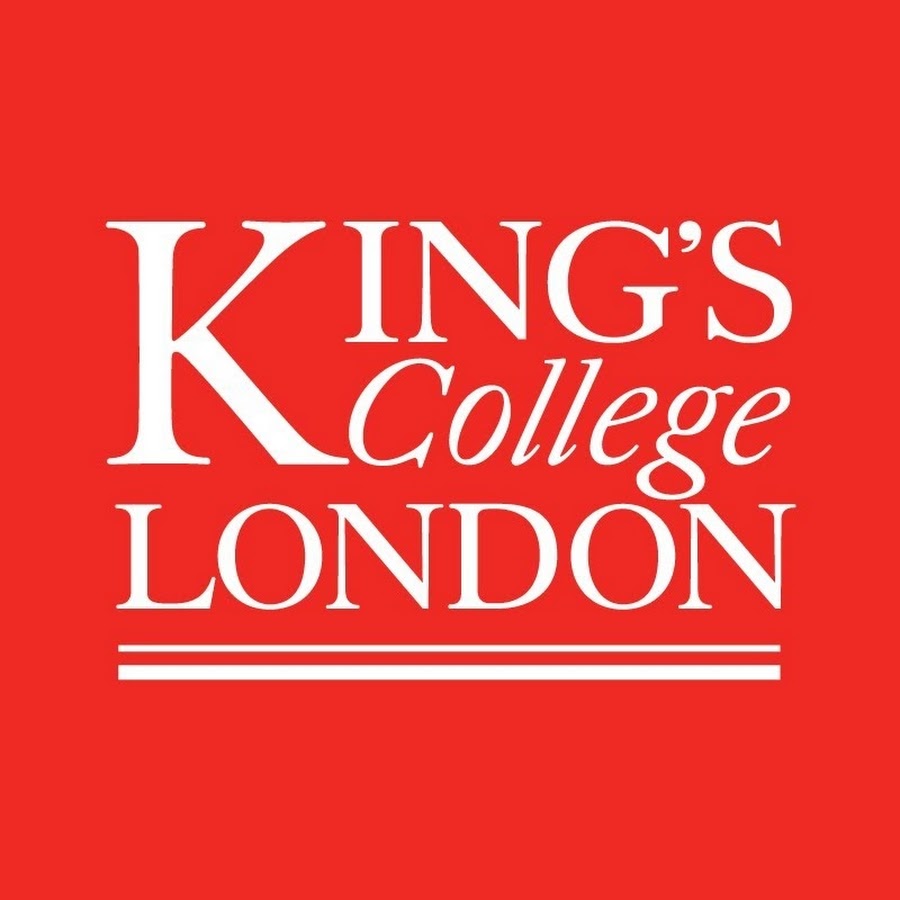 This conference is in partnership with Kings College London.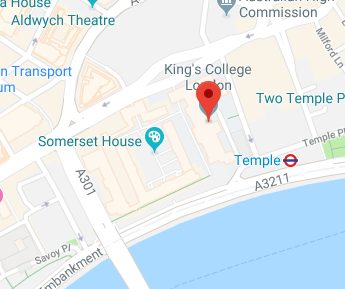 When
March 23rd, 2019 9:00 AM through March 24th, 2019 1:30 PM
Location
Centre for Humanities and Health
Kings College London
Strand
London
WC2R 2LS
United Kingdom