Two day conference in partnership with Kings College London

There has been, since the beginning, a deep connection between psychoanalysis and the classical world. Freud was embedded in a philosophical and literary culture saturated with the rediscovery of the of the ancient world and this fascination is threaded through his entire oeuvre. This conference will bring together leading scholars of Classics (literature and philosophy) and psychoanalysis to explore the ways these disciplines can continue to enrich each other.
Speakers: Margaret Rustin, Margot Waddell, Lisa Miller, Sebastian Gardner, David Black, Daniel Orrells, Lesley Caldwell, Ellen Oliensis, Armand D'Angour, Michael Rustin, David Bell
Programme coming soon.
If you are a student, NHS trainee or candidate of the British Psychoanalytical Society you can buy a concession ticket. Please email outreach@iopa.org.uk if you are unsure if you qualify for a concession ticket.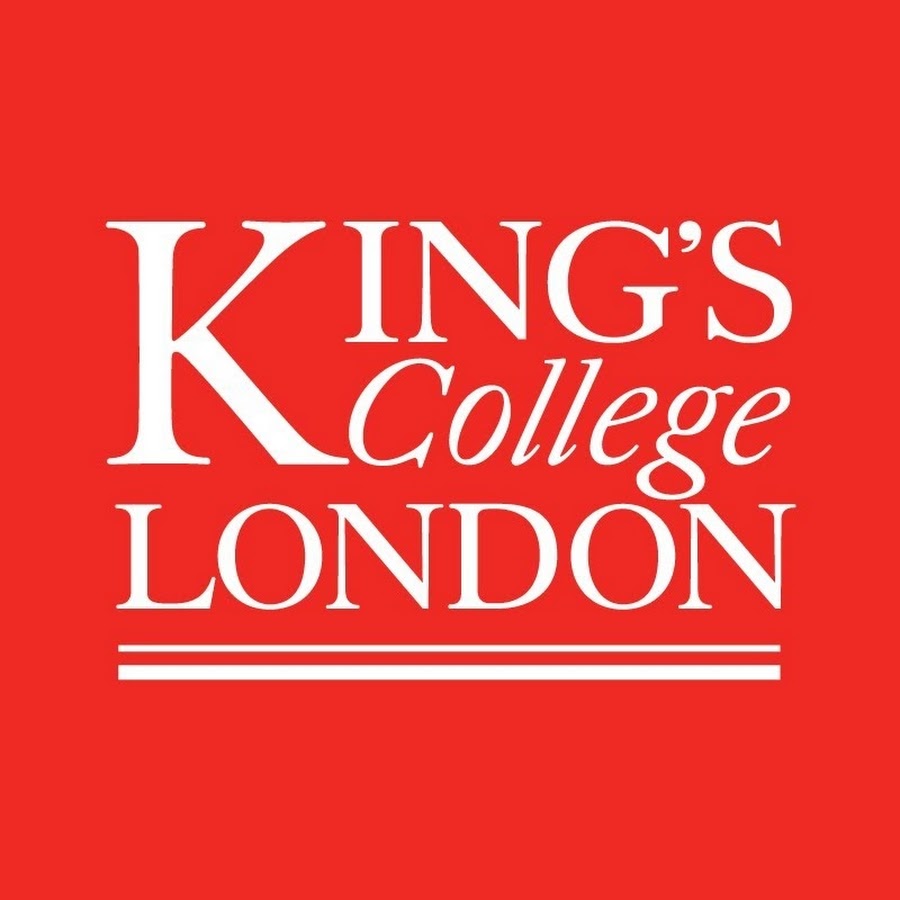 This conference is in partnership with Kings College London.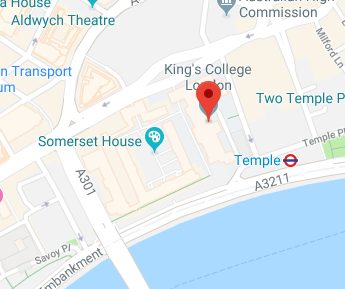 March 23rd, 2019 9:00 AM to March 24th, 2019 1:30 PM
Kings College London
Strand
Centre for Humanities and Health
London
WC2R 2LS
United Kingdom