​Prof Catalina Bronstein (née Halperin), President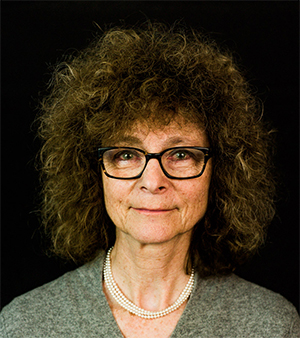 Catalina Bronstein  is a training and supervising analyst of the British Psychoanalytical Society and  Visiting Professor in the Psychoanalysis Unit University College, London. She originally trained in Medicine and became a Psychiatrist in Buenos Aires, Argentina. She did further training at the Tavistock Clinic to become a Child and Adolescent Psychotherapist and at the British Institute of Psychoanalysis. She is a Child, Adolescent and Adult Psychoanalyst.
Catalina Bronstein is the former London Editor of the International Journal of Psychoanalysis and is currently a member of the Board of the IJP. She is also a member of the Publications Committee of the International Psychoanalytical Association.
Bronstein has been a member of many Committees of the British Psychoanalytical Society and has participated actively in the European Psychoanalytical Federation (EPF). She is currently an organizing member of the Adolescent Forum at the EPF.  
Catalina Bronstein lectures in Britain and abroad and publishes widely on various subjects including theoretical and clinical issues, on the work of  Melanie Klein and Wilfred Bion, psychosomatic phenomena, adolescent pathology and psychosis, and issues related to female sexuality and the place of the body in psychoanalysis. She has written numerous papers and chapters in books and monographs and has edited Kleinian Theory, A Contemporary Perspective and co-edited The New Klein-Lacan Dialogues. She is currently editing two forthcoming books, one on Psychoanalytical Approaches to Psychosomatics and co-editing another one on Attacks on Linking Revisited.
She works in London in private practice and at the Brent Adolescent Centre.
---
Mr David Riley, Vice President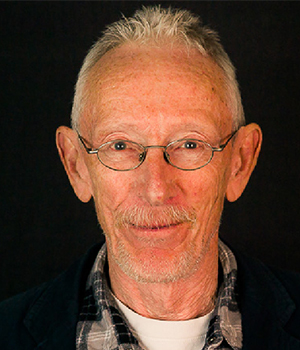 David first trained in clinical psychology before completing the psychotherapy training at the Ross Clinic, Aberdeen. He then worked as a psychotherapist at Powick Hospital, Worcester.  Between 1978 and 1984 he completed the Tavistock 4 year course whilst training as a psychoanalyst and then worked part-time in the NHS (St. Bernard's) and psychoanalytic practice until 1996 when he left the NHS for full-time private practice.
David has taught extensively over the years both in the Society and on other trainings, worked on various committees and in the Clinic as Consultant Psychologist and has published in the area of technique. He was Chair of the BPC Ethics Committee for 6 years from 2007-2013.
---
Dr Jon Levett, CEO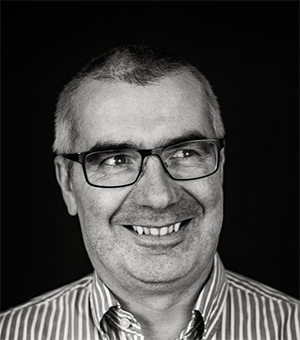 Jon Levett joined the Institute of Psychoanalysis as Chief Executive in September 2013. Prior to this Jon worked in a number of professional and regulatory bodies, including the Architects Registration Board, General Optical Council and Quality Assurance Agency for Higher Education.
Away from the Institute, Jon is Chair of the National Register of Public Service Interpreters' Professional Conduct Committee, which considers disciplinary cases against foreign language interpreters who work with the police, court and health services. Jon is Chair of the Board of MediationPlus, a charity providing mediation and counselling services for separating families in Swindon, North Wiltshire, Bristol and Bath.
Jon is also a lay member of the Complementary and Natural Healthcare Council's Professional Committee, which considers disciplinary cases against complementary and natural healthcare practitioners.
Jon has a PhD in philosophy from University College London and an MSc in corporate governance from Birkbeck College London.
---
Mr David Millar, Chair of Education Committee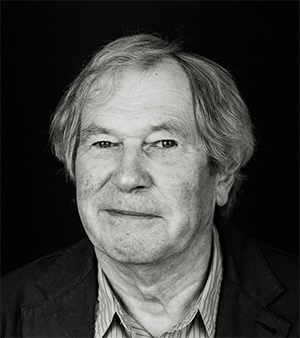 ---
Mr Philip Stokoe, Ordinary Member

Philip Stokoe is a Psychoanalyst (Fellow of the Institute of Psychoanalysis) in private practice working with adults and couples, and an Organisational Consultant, providing consultation to a wide range of organisations.
Between 1994 and 2012, he was a Consultant Social Worker and Senior Lecturer in the Adult Department of the Tavistock & Portman NHS Foundation Trust. He was the Clinical Director of the Adult Department from 2007 to 2011.
---
Ms Megan Virtue, Honorary Secretary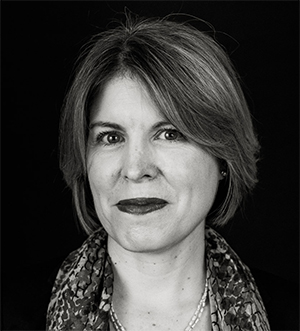 ---
Mrs Susan Lawrence, Chair of Outreach Committee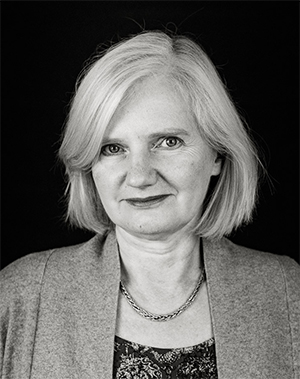 ---
Dr Duncan McLean, Chair of Clinical Services Committee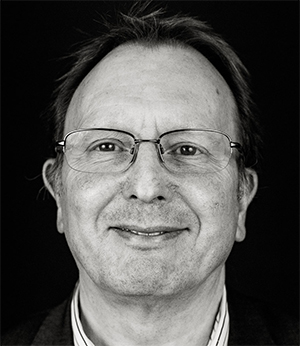 Duncan is an adult and child & adolescent psychoanalyst. He was formerly a consultant psychiatrist in psychotherapy in the NHS. Currently he is chair of the clinical services committee of the institute, and a member of the ethics committee.
He is a psychiatrist at the Anna Freud Centre and has a special interest in personality disorder and parenting.
---
Ms Susan Cockett, Ordinary Member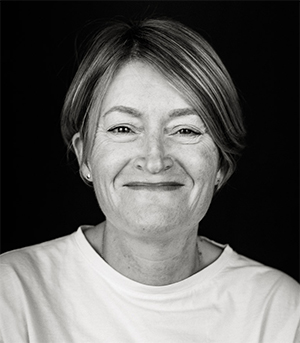 Sue Cockett is a fellow of the BPAS and qualified as an analyst in 2000. She has worked for 30 years as a clinical psychologist in the NHS, and is committed to bringing her psychoanalytic thinking to this work. 
Sue currently coordinates the Infant Observation teaching at the institute, and has taught infant observation for some years, as well as working as a consultant in the London Clinic of Psychoanalysis, and chairing the panel that considers applications for subsidies for psychoanalytic treatment. She also considers applications to the Benevolent Fund. Sue started the Child and Adolescent psychoanalytic training last year.
---
Ms Ruth McCall, Honorary Treasurer

---
Veronica Gore, Chair of Regional Committee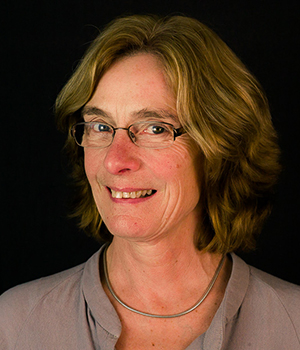 Following her initial training as a Clinical Psychologist and then as a Psychoanalytic Psychotherapist, Veronica undertook the Institute of Psychoanalysis training as a regional candidate and qualified in 2002. She became a Fellow in 2011.
Veronica's professional life has mostly been in the NHS in Newcastle upon Tyne, followed by some years in private practice in Oxfordshire, and now in Cumbria. She has been particularly interested in the application of psychoanalytic ways of thinking within NHS mental health work, and to the work of the Primary Care team. She is also committed to developing the reach of Psychoanalysis across the UK.
---
Kate Pugh, Ordinary Member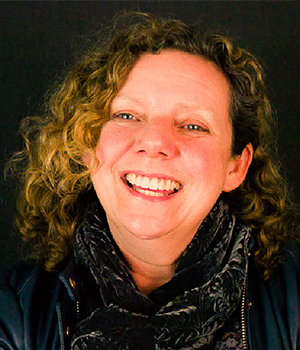 Kate Pugh is a Fellow of the Institute of Psychoanalysis.  She is a part-time Consultant Psychiatrist in Psychotherapy in Central and North West London NHS Foundation Trust. She is Consultant for a walk in service for the treatment of Young Adults at Parkside Clinic and is interested in improving access to psychoanalytic psychotherapy treatment. 
She is committed to supervision and teaching of psychoanalytic thinking and is Psychotherapy Tutor for St Marys hospital Psychiatric trainees. She also teaches in the Summer School at Birkbeck and has presented at UCL Psychoanalytic Conferences.
---
Margot Waddell, Chair of Publications
Margot Waddell is a Fellow of the Institute of Psychoanalysis where she is currently the Chair of Publications. She read Classics and English at Cambridge and went on to take a PhD on the work of George Eliot. She is also a Child Analyst.
She has worked for many years as a Consultant Child and Adolescent Psychotherapist at the Tavistock Clinic, London. She is a widely published author and has taught extensively both nationally and internationally. She edited and now co-edits the Tavistock Clinic Book series since its inception in 1998.
An extended edition of her book, Inside Lives; Psychoanalysis and the Growth of the Personality was published by Karnac in 2002, Understanding 12 to 14 year-olds was published by Jessica Kingsley in 2005. 
---